Corporate
Corporate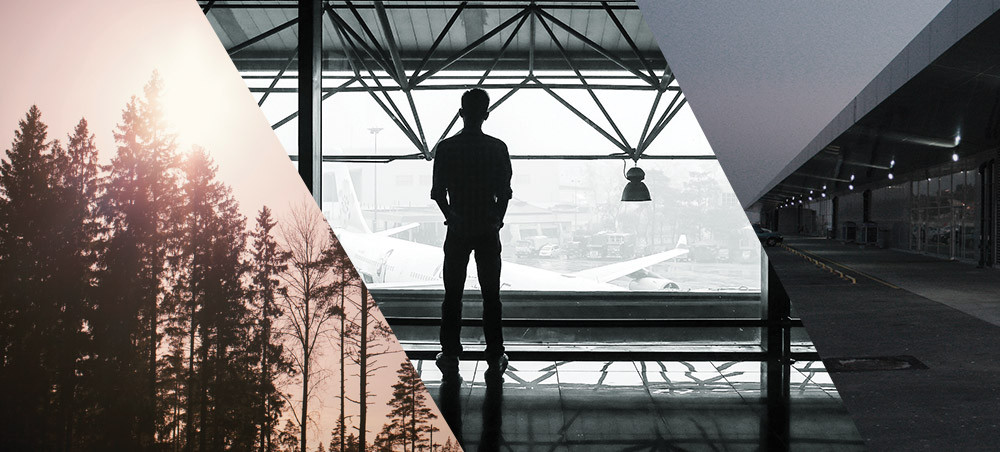 Cekotaş İnşaat was founded in 2002 as a the private company of Cem Koç. After providing services in misc. areas of construction industry, in 2007, it has continued its activities as Cekotaş İnşaat San. ve Tic. Ltd. Şti.
We became one of the leading companies of the industry by completing great projects within a short period of time with our young and idealist staff and personnel. At our head Office seated in Ataşehir Brandium AVM R5 Blok, our administrative personnel who are to meet all needs and requirements of our construction sites and our technical teams Works with utmost self sacrifice.
It is our sole mission to perform the tasks we undertook and the contracts we were awarded as we promised.
We will continue to be one of the leading companies of the industry and a company one with the expression, "reliability and trust" which are the principles that we adopted as our essentials as a company having a powerful structure which comprises all types of technical equipment and organization within itself and we will show in our projects our   environment friendly approach.